At Proteco Machines we have analysed the problems faced by providers of façade cleaning and other services on buildings.
A common situation is the lack of suspension systems along the edge of the façade or the existing infrastructure is not conducive to efficient movement along the façade especially on low buildings where there are no façade carts or roof cranes.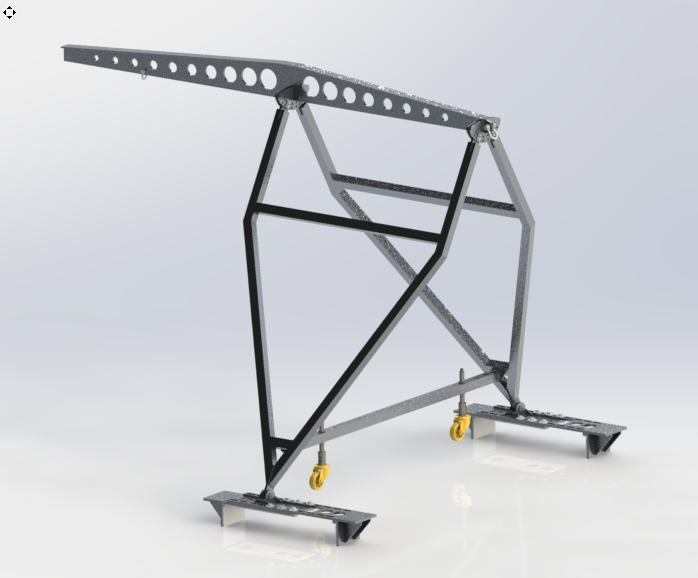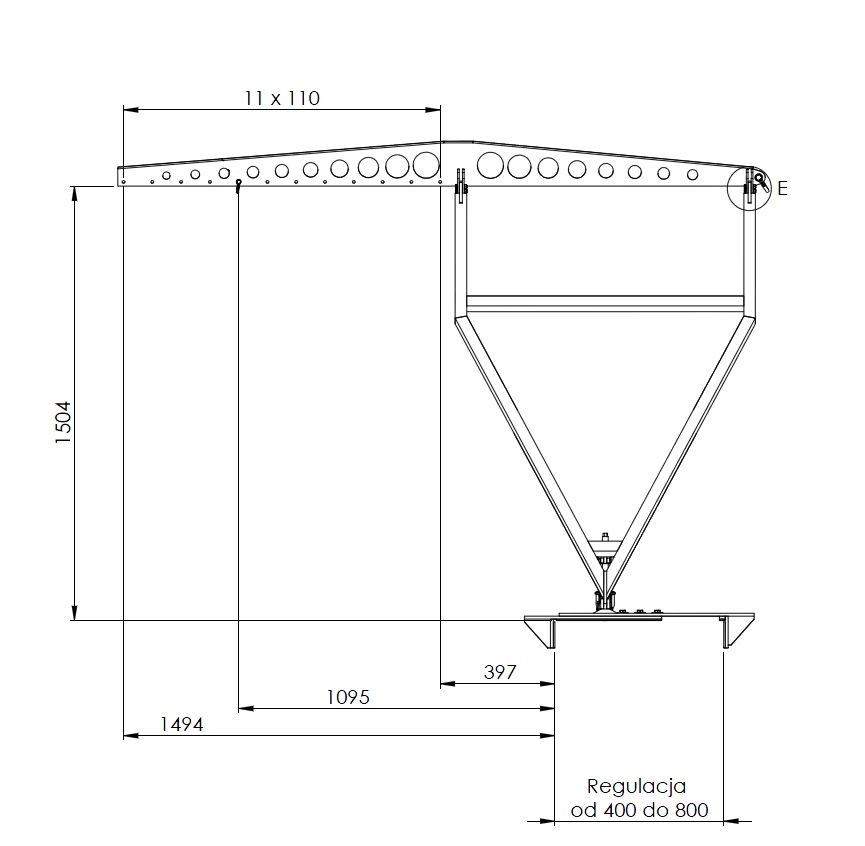 With such buildings in mind we have developed a special mini roof crane which thanks to its low weight can be easily transported to the roof and installed very quickly. Roof crane ZM 01 can be placed on the attic of the façade and anchored with ropes to any point of anchorage on the roof. The crane is dedicated for handling Demishine 150 or other solutions with weight up to 150 kg.