At Proteco Machines, we believe that humans are designed to do more difficult tasks than manually washing thousands of square meters of facade at the risk of their lives, when horizontal surfaces have long been washed using automatic machines. We also understand the right of building occupants and commercial property tenants to privacy and security of their sensitive data. Behind our belief and conviction stands our experience and knowledge gained by analyzing the infrastructure of hundreds of buildings. Buildings as different as their creators – architects and developers. We have visited hundreds of properties analyzing not only the type and shape of the facade, but also the infrastructure on the roof, access to utilities, safety of work at height, the environment and the adverse effects of wind.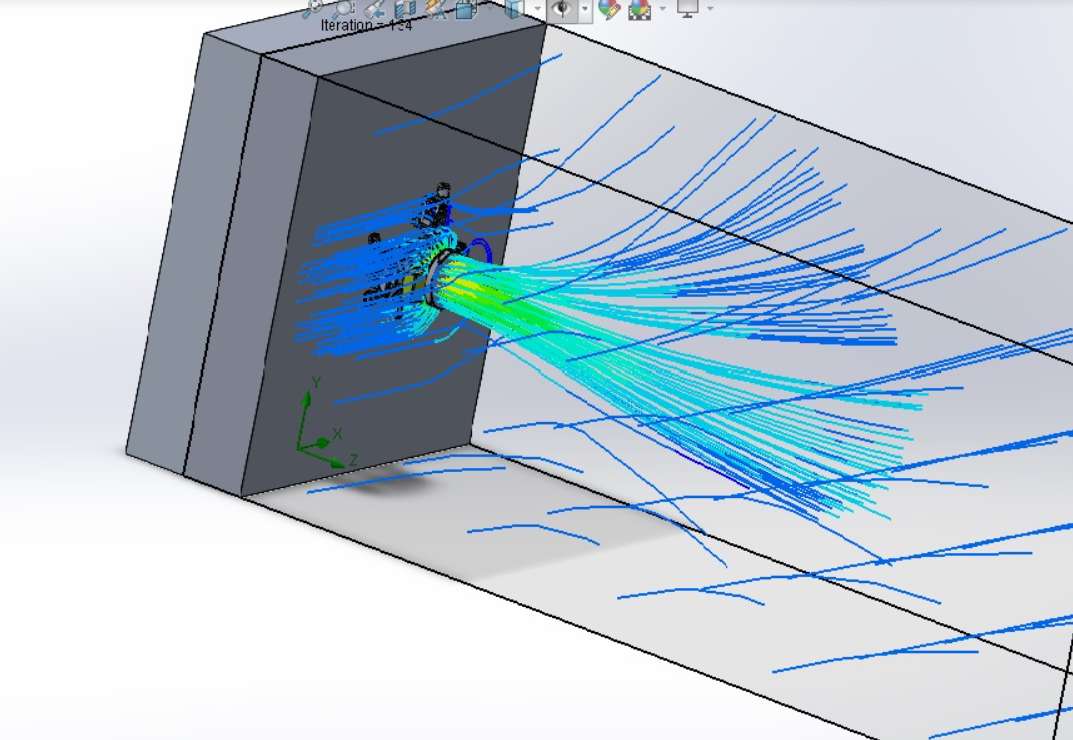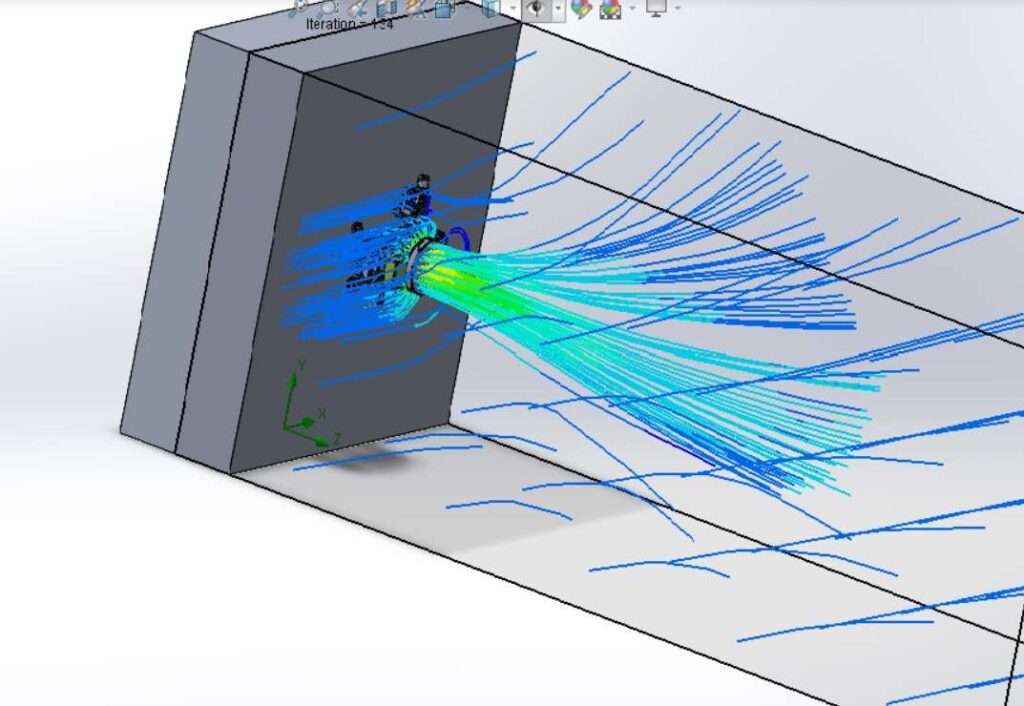 This knowledge and observations of our competitors allowed us to understand that developing a universal machine for facade cleaning is like looking for a unicorn (impossible because every building is different) and extremely expensive, and professional facade cleaning service providers are looking for solutions which are economically justified, reliable and easy to operate and transport. With these expectations in mind, we have focused on useful solutions and have developed 2 types of machines dedicated to different buildings, and we are developing the technology of each of them in parallel.
Every solution used in façade cleaning machines has its origin in the practice of façade cleaning and the problems associated with it. We develop solutions with a holistic approach to building and façade cleaning. We are a team of people working with a goal to optimize the facade cleaning processes of both facade cleaning service providers and property owners who are open to innovative technological solutions.
We create machines with a view to their work in remote areas of the world, therefore we are guided by the principle of simplicity of operation and easy repair in case of failure. Most of the components in case of failure you can easily replace (plug&play) on your own (you only need a trained electrician). If necessary, we can help you online.
In addition to façade washing machines and supporting infrastructure, we offer:
Tailor-made technical solutions, i.e. solutions designed strictly for the tasks they are to perform in a given building.
comprehensive design and implementation consulting in the scope of optimization of real estate service costs.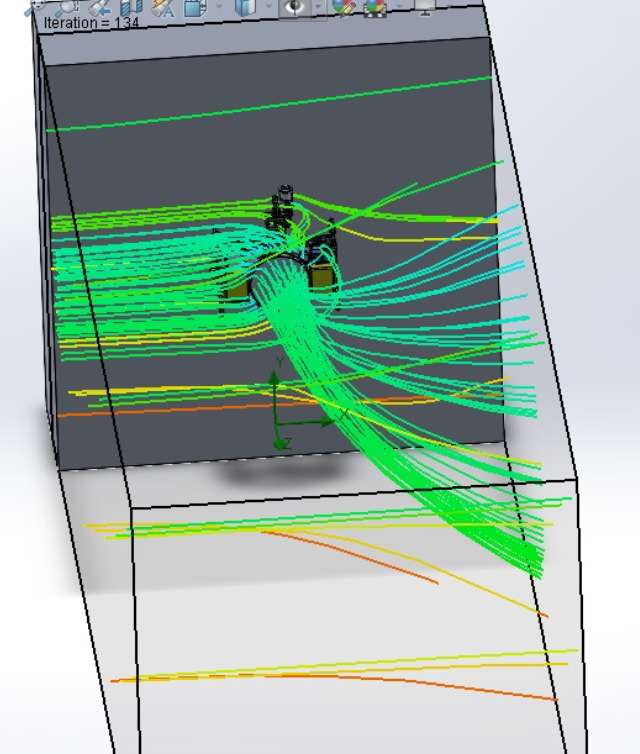 Feel free to contact us, see how we can optimize the facade cleaning processes in your organization.